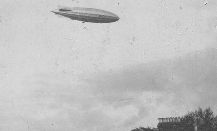 CONTACT AND FEES
By email, click the link on the left .

Phone 077486 16526
If I can't get to the phone, leave your name and number and let me know if I may leave a message on your voice mail. You can always text me.

Consultations.

East London, Hackney, London, E5 0EQ.
Each session lasts 50 minutes. and the fee is £60 for individuals, £70 for couples and Psychotherapy students £50. This is normally paid on the day.